Financial Modeling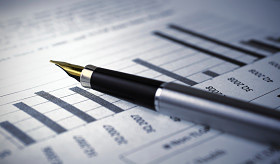 In our commitment to provide you with a complete package so you can be successful in the calcium chloride market, MCS offers a detailed financial model. The financial model allows you to manage and understand the cash flows, working capital and financing requirements.
Our financial model has an easy-to-understand "control panel" for you to enter and adjust financial assumptions including, but not limited to energy prices and usage, raw material prices and usage, product pricing, capital requirements and leasing or loan assumptions.
After you review our financial model combined with our marketing research, we are confident that you will want to consider purchasing or leasing our equipment.